Got my new car yesterday, and then we went and picked up Yuki.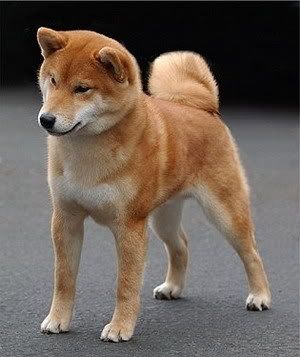 This is not Yuki, but it is what he looks like.
So far Ryan is in love with him. Essey hasn't met him yet. He's stayed in the garage, and she's stayed in the guest room. We're introducing them slowly, starting by swapping out their blankets so that they can get used to each other's scent.
This morning, Essey acted like she knew something was up. She walked to the garage door and whined a bit while Ryan was out there playing with him.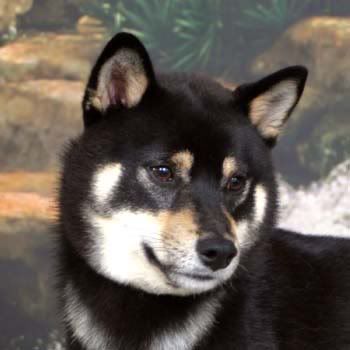 Not Essie either, but it looks a lot like her.
And I finally have a name for that thing she does that makes her sound like a screaming toddler: It's called Yodeling.
I'll have more updates as they become available.